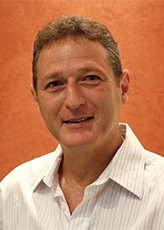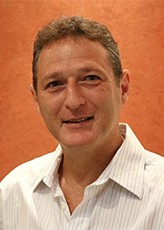 Amit Arad
Amit Arad, born in 1967, Israel. In his youth Amit trained and competed in various martial art styles – full contact karate, boxing and Muay Thai . Following his military service, Amit became a martial arts trainer and advanced to a Black Belt Dan 3 rank.
Amit graduated from Tel Aviv University with bachelor's degrees in law and Economics and MBA.
In 1998 he established a startup company with Ilan Twig, and together they invented a method to send maps online and present layers of information on them, which they called WhiteMaps. The method was sold by the two several years later.
In 2010 Amit decided to take a time out and devote himself to research and write the historical novel "Lions of Judea". The novel was published in 2014 in Hebrew in Israel, accompanied by movies in both Hebrew and English online.
Amit currently runs a lawyer office and lectures on his book and the Maccabee period.