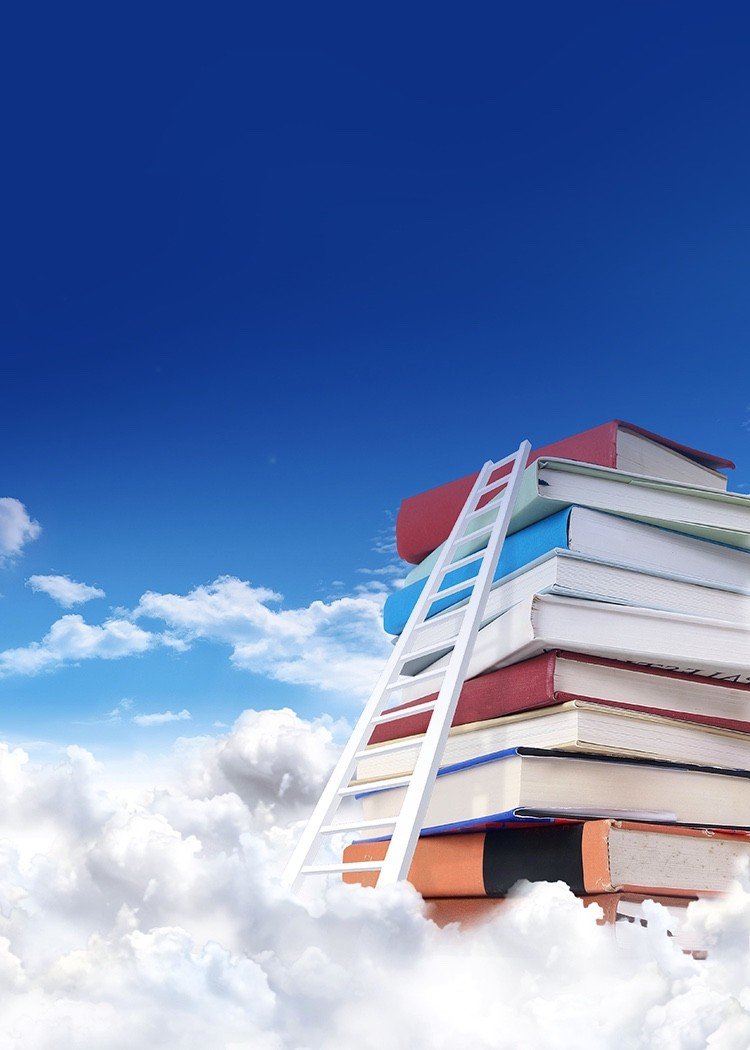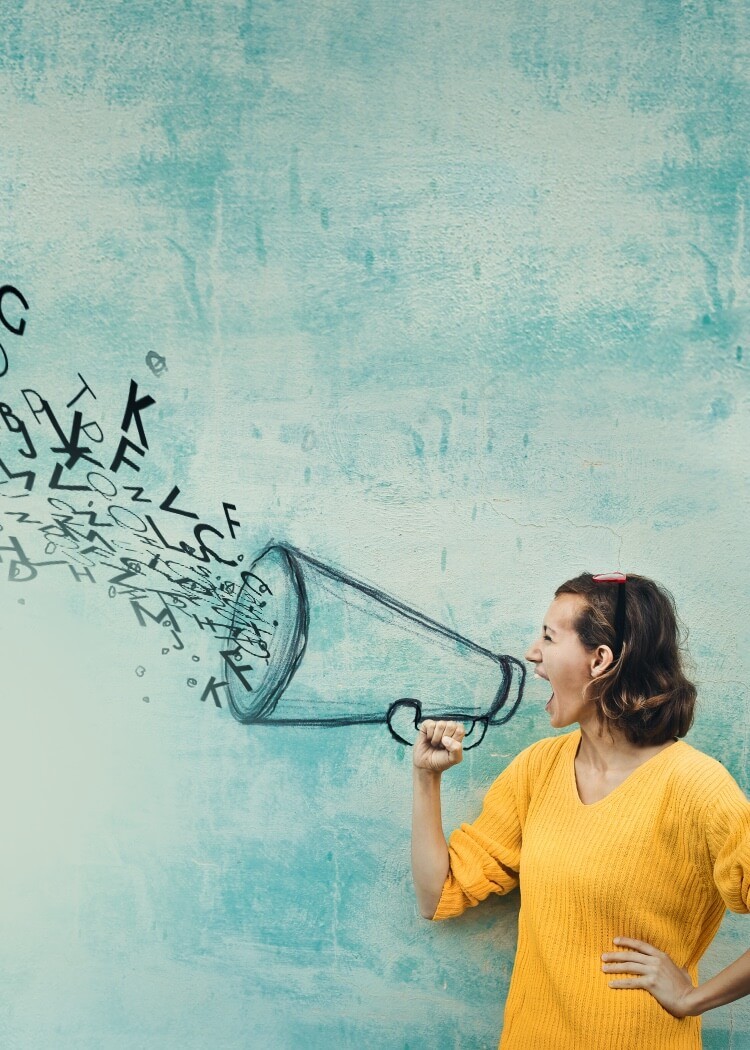 Translation & Production of Printed, Digital & Audio Books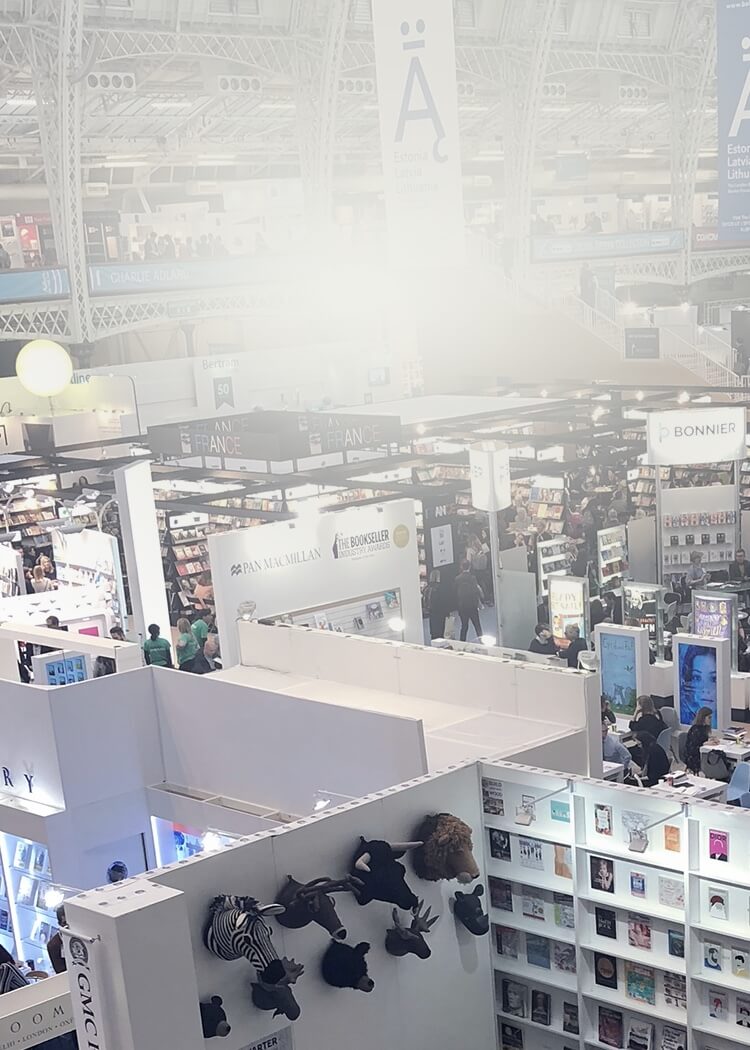 Literary Representation at International Book Fairs
eBookPro
Publishing House & Literary Agency, promoting books on Amazon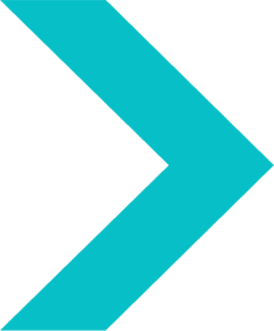 eBookPro promotes indie authors in all genres.
We accompany authors according to their personal vision. The process begins with the first draft of translation and continues through the editing and design phase. After production, the book is launched on Amazon.com, where we market and promote it to millions of readers.
Want to promote your book?
Call us at 972-522777373 
Or leave your details and we'll get back to you shortly