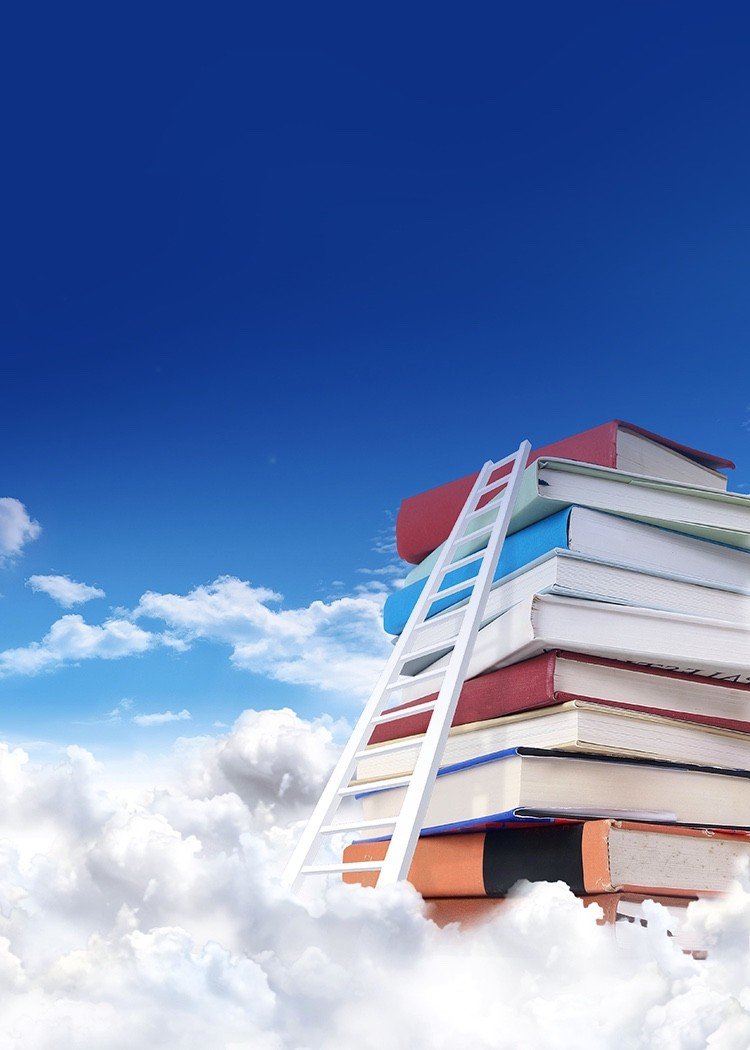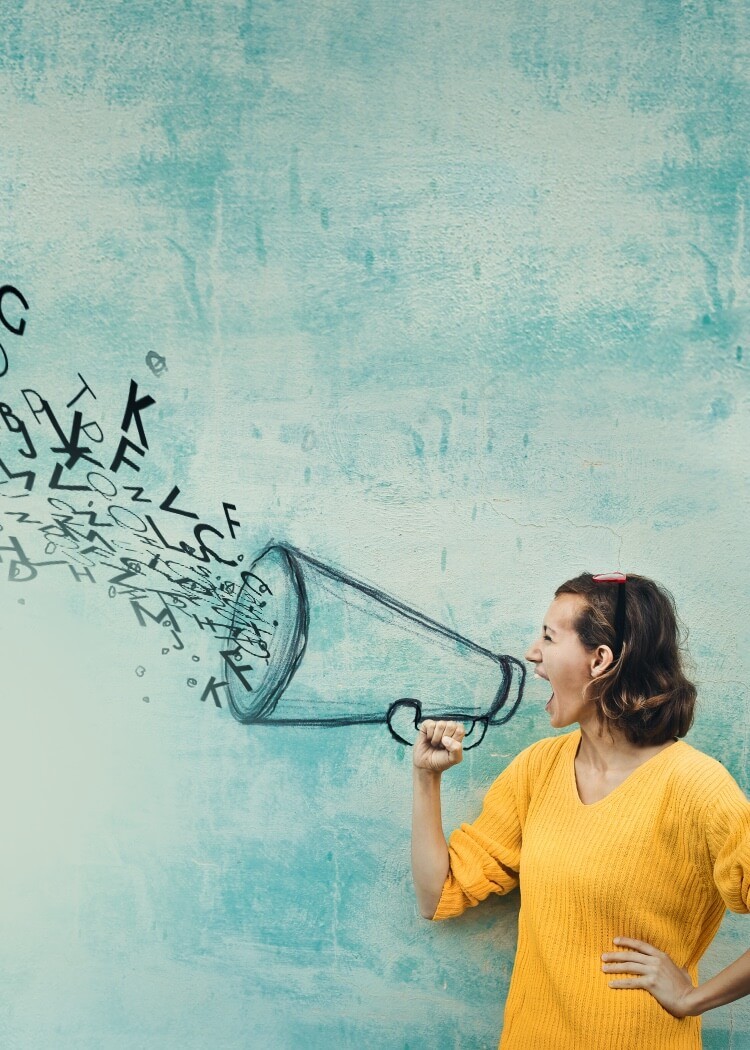 Translation & Production of Printed, Digital & Audio Books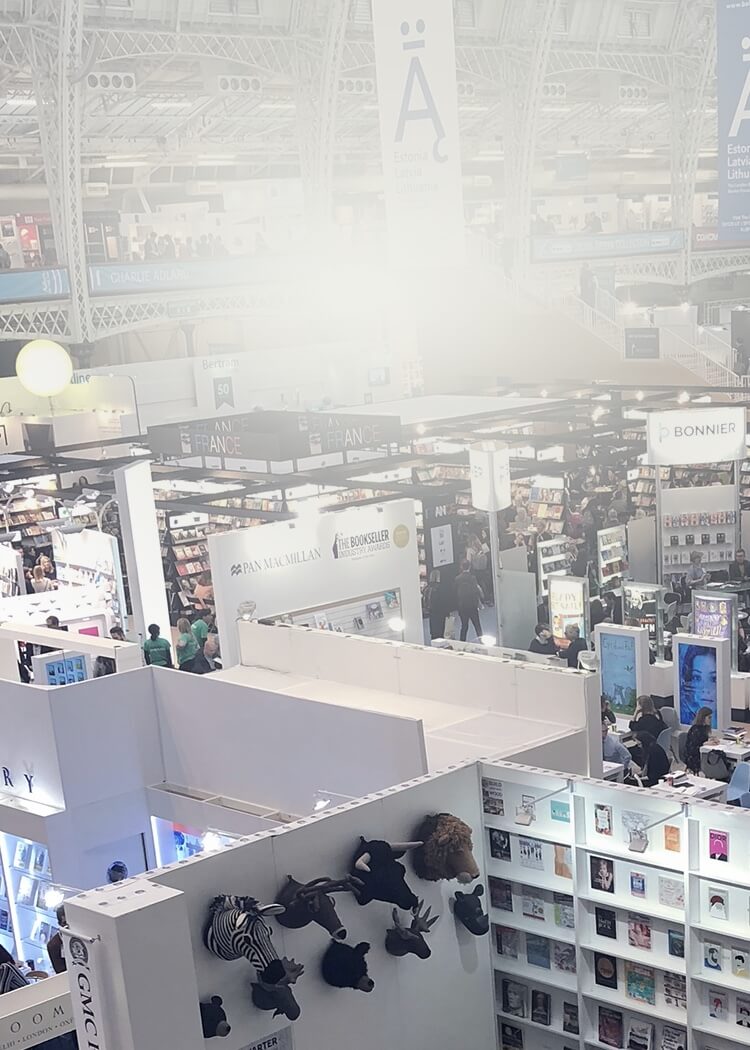 Literary Representation at International Book Fairs
Who We are?
Publishing House & Literary Agency Production & Promotion of Books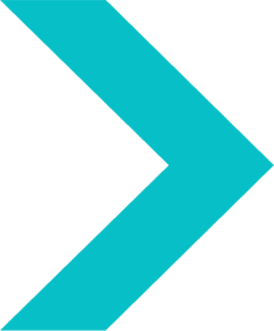 eBookPro promotes indie authors in all genres;
accompanying each author in accordance with their own, personal vision. The process begins with the first pages & continues throughout editing, designing, producing, launching & then promoting the manuscript on Amazon.com where it will be marketed & exposed to Amazon's many readers.
Want to promote your book?
Call us at 972-522777373 
Or leave your details and we'll get back to you shortly