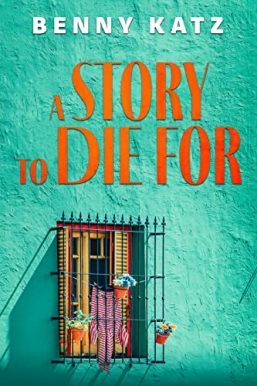 Author: Benny Katz
Language: English
Category: Mystery, Thriller & Suspense
A Story to Die For
In this enlightening collection, seven stories come together to create a collage of modern Israeli life. In each, men and women face the struggles of a budding new society.
The stories highlight social conflicts such as those between youth and adulthood, locals and immigrants, liberalism and conservatism.
Together, these down-to-earth, relatable tales are woven into the story of a society in a constant state of change, facing struggles within and without.
The characters represent modern human civilization for better or worse – openly revealing the good and the bad, the past and the future, and the heart's deepest desires.