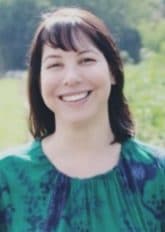 Sagit Festman
Sagit Festman is an anthropologist studying the fields of gender and the stock market. She is currently working on her Ph.D. at Bar Ilan University.
In her past life Sagit was a journalist, covering finance and economy for several local newspapers, published columns and opinions, magazine reports and more.
Sagit is also a social activist, running campaigns about Ageism. She is married and a mother of three.