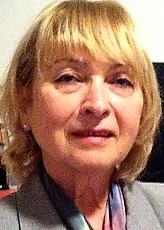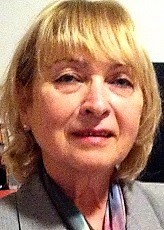 Ita Stein Gvirtzman
Ita Stein Gvirtzman was born in 1949, in Poland, to a family of Holocaust survivors who immigrated to Israel. Since her early twenties and over a period of two decades, the author has established a career as a vivisector. During that time she gave birth to her three children and navigated the demanding daily routine between her role as a mother and homemaker and her professional mission at the research laboratory to find a cure for cancer.
She had just turned 40 when she was diagnosed with cancer, the disease she was relentlessly researching, commencing a year-long treatment of chemotherapy and radiation. However this challenge only served to empower her both mentally and emotionally leading to the awakening of her suppressed conscience, acknowledging her long-awaited criticism of the vivisection method.
While struggling to save her own life, the author realized that she could no longer overlook the strong inner conflict between the act of vivisection and issues of moral values, ethics and humaneness. She dedicated the following years to further exploring the various existing approaches towards vivisection as a student at the Department of Humanities. In her academic papers she discusses applicable solutions to reduce the scope of vivisection practice towards abandoning it completely.
Acknowledging the need to raise public awareness she willingly shares her personal experience as a vivisector, becoming an advocate for those animals whose lives are at stake. Expressing her views at public gatherings and protests as well as at various discussions at the Israeli parliament the author diligently emphasizes the available alternatives defending animal rights.
MouseStruck was written to send this message across with the hope that it will bring forward the liberation of laboratory animals.