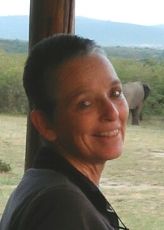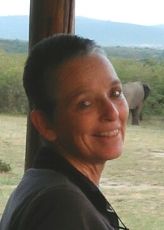 Eti Dayan
Eti Dayan was born in Israel.
She holds a master's degree in African Studies and leads tour groups in Africa.
Twenty years ago she moved to a tiny Maasai village in the outskirt of Maasai-Mara NR, Kenya.
Dayan is the founder of Nanetya Foundation (www.nanetya-foundation.org)
which strives to collect the folk tales of small ethnic groups in their mother tongues.
Her next project is establishing a museum dedicated to the bead art of East African ethnic groups.