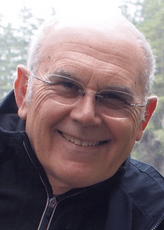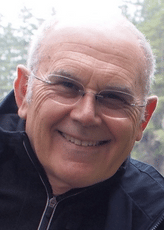 Dan Osterweil
Dan Osterweil, MD, is a retired physician with a long career in academics and health industry in California. Dr. Osterweil was born in 1947 in Bleidorn, a dispersed person camp in the Ansbach district in Germany, where his father was the medical director of a hospital and pediatric ward. They have moved to Munich in 1949 where his father was the medical director of Bogenhousen hospital, caring mostly for survivors of the concentration camps. His family immigrated to Israel in 1951 where he graduated from high school followed by military service in the IDF.
Dr. Osterweil started his medical studies in Sienna, Italy, later graduating from the Technion, Haifa, Israel. He trained as an Internist in Rambam Medical Center, Haifa Israel and in Geriatric medicine at UCLA where he stayed as faculty.
Dr. Osterweil co-authored two editions of Medical Care in the Nursing Home, is the co-editor of Comprehensive Geriatric Assessment, and has published over 60 articles in peer-reviewed journals. His novel, The Orphans' Father, is based on the true story of Dr. Osterweil's father as a holocaust survivor.
Dan lives in Los Angeles with his wife, a psychoanalyst. Their three children live and hold professional positions in Israel, North Carolina, and Los Angeles.