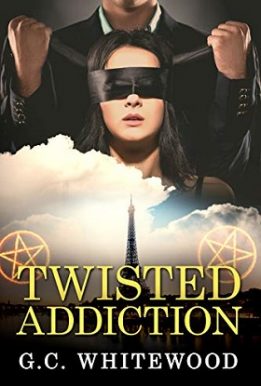 Author: G. C. Whitewood
Language: English
Category: Romance & Women's fiction
Twisted Addiction
One small decision can transform a sweet dream into a bitter nightmare…
Dalia, a young woman who works for an advertising agency, leads a perfectly ordinary life until the day she meets Thomas.
Thomas is everything she had ever dreamed of—handsome, wealthy, mysterious and charming.
It is not long before she falls hopelessly in love with him. When he proposes she leave everything behind and join him on a trip around the world, she does not hesitate for a moment, and agrees.
But all her big dreams are quickly shattered.
The dazzling young man she was so attracted to turns out not to be who she thought he was. From a free woman, she is transformed into his sex slave.
As hope for a normal life gets farther away from her reach, she is left with no choice but to obey and hope he keeps his promises. But will that suffice for Dalia's story to have a happy end?