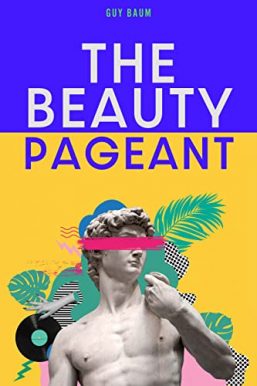 Author: Guy Baum
Language: English
Category: Literary Fiction
The Beauty Pageant
A place where beauty has a deeper meaning and where rockstars never die.
In a world where aesthetics is simply an expression of the human soul and there is no differentiation between internal and external beauty, a kindhearted businessman struggling over a difficult breakup decides to join a unique beauty pageant, which will grant the beauty king the prize of a lifetime – tickets to the Beatles' reunion concert.
This is the story of a man who embarks on an adventure – a mental and emotional journey in pursuit of the concept of internal beauty, which will change the way he sees the world and his place in it forever.
Written graphically and filled with unique insight, The Beauty Pageant is an inspiring and artful novel that takes its readers hand in hand on an unparalleled spiritual journey.