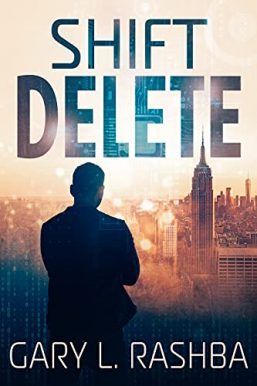 Author: Gary L. Rashba
Language: English
Category: Mystery, Thriller & Suspense
Shift Delete
Once you've pushed the button – there's no turning back.
For Elliot Parovsky, Director of the US Government's Department of Cyber Activity, there are only three motivations in life: his work, sex, and the continuous harassment of his university-days nemesis, Darrel Lippnow.
Thousands of miles away, Russia is invading Estonia, supposedly to restore the rights of its Russian-speaking minority population. The Estonians, feeling betrayed by the US government, launch a cyber-attack on the U.S. State Department.
As Parovsky frantically investigates the attack while at a cyber conference in Russia, he begins to understand just how dire the consequences of his actions can be. While illegally spying on Lippnow, he unveils a well-kept government secret which has the potential to turn him into an easy target and put many lives in danger. Will he manage to prevent the disaster?