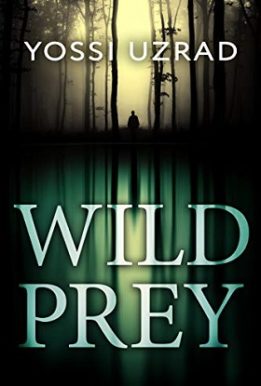 Author: Yossi Uzrad
Language: English
Category: מתח, מסתורין, פשע
Wild Prey
A park ranger is haunted by the memory of the woman, left for dead, whose life he'd saved 20 years ago.
He is haunted by the rape and attempted murder of a young woman, who was left for dead in a national park. She survived, but police were unable to solve the case and eventually stopped looking for the perpetrator.
Shlomki, the park ranger searnest and naïve demeanor lead him into conflict with the local security forces, who are used to bending the rules.
He is determined to pursue the investigation, discovering much more than he'd imagined about the people who control the area.