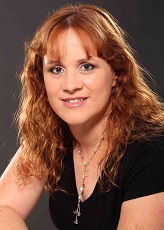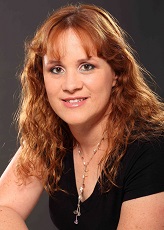 טל ישראל
After 13 years as a kindergarten teacher, Tal Israel left the public education system in order to become a doula. The addition of reflexology as a sub-specialty was Tal's initial exposure to methods of treatment which go beyond the physical.
After several years as an active doula, Tal felt she had the need – and the ability – to use reflexology in order to dig deeper and solve problems at the source. Tal specialized in fertility issues – treating them with reflexology (either as independent treatments, or in conjunction with more formal medical ones).
Through her work, Tal learned to identify the causes of medical conditions, which were rooted not in the physical space, but rather in the spiritual one. While treating her patients, she identified patterns of events in our lives, how they affect our happiness, our physical and mental health. Eventually, she has found how, by relating to these events, we can influence them all positively.
Tal now practices reflexology and coaching in Pardes Hanna, Israel, treating people from all over the country.