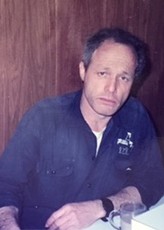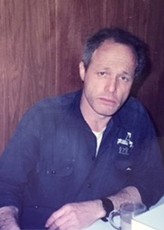 יוסי סויקה
The life of Yossi Soika took root in the little neighborhood of "farm worker" huts near the town of Afula in 1949, the first year of the establishment of the Jewish state in the Land of Israel. Life among the fields and orchards was fertile ground for his vibrant and varied activities.
After completing his military service, he went on to study electricity. His father, who was a master electrician, taught him the trade and prepared him for his job as manager of electrical work, leading large teams in building projects (new factories under construction).
Along with this work, Yosef took up sculpting in wood, bronze and ceramics. His sculptures are styled in figurative symbolism and have been exhibited in several venues throughout the country.
His first book, "The Secret of the Second World," was published in Hebrew in 1998. He has written numerous yet unpublished works and is now completing work on a third book. His great vision is to change the thinking of the inhabitants on the earth, this blue-green wonderland of a planet that is their home and the hearth of their offspring. The earth – a gem that is gradually waning, to the dismay and sorrow of many.