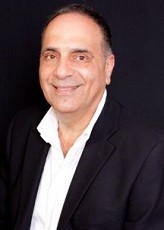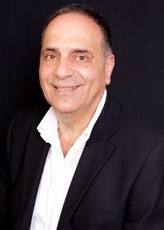 איציק קוסטיקה
I. Kostika, business consultant, educator and author, is the creator and leading exponent of Flow Management Technology (FMT). His pragmatic approach to engineering and understanding of scientific concepts, coupled with his extensive business experience, has been instrumental in developing this visionary science based technology. In 1987 Mr. Kostika founded his business consulting and education company, in Milford, Connecticut.
Mr. Kostika is the author of the book "Breaking Out of the Box". Articles about his methodology and its implementations in leading companies in the USA were published in professional magazines. He was a featured monthly columnist for Tooling & Production Magazine. He also developed ManuFlow, a software simulation educational tool. He was invited as a keynote speaker at several professional associations, and made presentations at academic institutions such as Yale University, where some utilized his ideas and simulation software for teaching.
His methodology has been implemented in a wide range of companies large and small, including Caterpillar, Goodyear Tire and Rubber, Black & Decker, TRW and many more.
Prior to forming his own company, Mr. Kostika worked many years for Dr. Goldratt, the author of the bestseller book "The Goal" and developer of the Theory of Constraints (TOC).
Mr Kostika holds degrees in Mechanical, Industrial and Management Engineering. He has served on the Board of Directors of various companies. In addition to his consulting activities, he is an active partner of manufacturing and service companies.
Mr. Kostika resides in Connecticut, USA, and is an enthusiastic tennis player and sports fan.