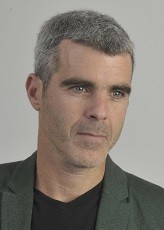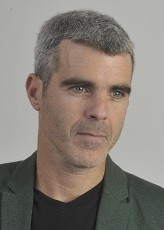 אילן עמית
Ilan Amit has been engaged in biological research, popular science writing, business development, and scriptwriting, and loves to play cello and bass guitar. He directed a short feature film that received a BAFTA Award of Excellence. He has published short stories and four novels in Hebrew.
Ilan's writing method:
"I imagine a scene or a character that haunts me for a while and then take ancient pain and mix it with optimism, fear, realism, imagination, memory fragments, and dreams, and then start running the words. After about a year I figure out what the story is about and, if I'm lucky, a novel is born."
Ilan lives in Tel Aviv, and is a father to two beloved daughters, Maya and Adi