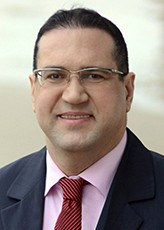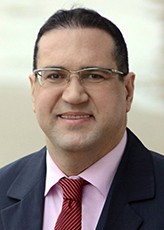 Zohar Halevi
Zohar (Radiance) Halevi is qualified in a multitude of disciplines: lawyer, computer programmer, investigations officer, expert in the art of persuasion, mediator, personal and business coach and more.
In this book, Zohar (Radiance) Halevi skillfully integrates different worlds of content and sources of wisdom, weaving, both knowledgeably and artfully, a new universal human perspective, flowing and exciting, in the field of personal development and economic growth.
This life-work is called "The Radiance Project".
Website: www.6inpower.com
A tried and true exercise to promote positive energy levels: