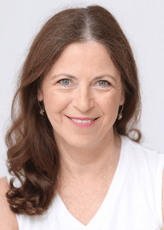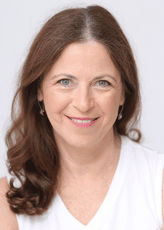 Ziva Bar
Ziva Bar has been working as an interior designer for over three decades, with a boutique firm and vast experience in designing homes, apartments, and offices both new and old.
Aside from designing, Bar also writes about design and art for various professional magazines and companies. She holds a B.A from Tel Aviv University, an interior design and curation alumnus from the Technion. She is well versed in the art of Feng shui, design collections and art.
Together with her academic expertise in literature and special education, Bar offers a one-of-a-kind introductory experience for children to the world of interior design.