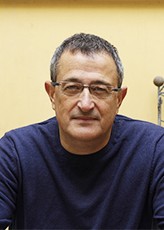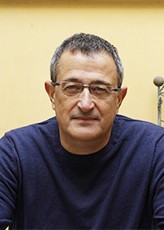 Ya'akov Halevy
Yaakov Halevy holds a Ph.D. in Life Sciences from the Hebrew University of Jerusalem. He is a former Shin Beit (Israel's most elite security agency) operative who served as a principal suicide bombing investigator in Israel between the years 2000-2005. During these years, Halevy wrote his story without intent to publish, only after a decade the story was edited into a novel. As a researcher who does not limit his mind, and with a fresh spirit of a child, Halevy dares to challenge his imagination and explore unknown worlds. He uses the amazing world of biomimetics (problem solving via imitation of systems found in nature) to enrich his story and provide the main protagonists with biomimetic-inspired tools to help them through their fascinating journey.
"The Journey to Magmatic" is his second book but the first to be translated into English.
He lives in Israel with his wife, two sons, a big dog and a vicious cat.