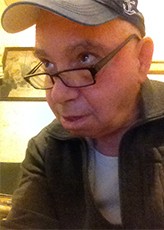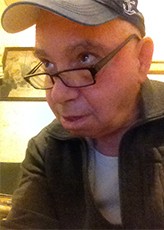 Shmuel Cohavy
Shmuel Cohavy is a poet, novelist and playwright. Shmuel was born on an agricultural commune (Kibbutz) in northern Israel. Leaving the Kibbutz, Shmuel made a detour to work as a copper miner in Eilat, studied history and film in Tel Aviv University, worked in various positions until eventually settling into a career in real-estate tax law.
Both talented and imaginative, Cohavy wrote many plays, of which various portions went on to be performed on the Finborough theater's stage in London. Additionally, his radio drama scripts were broadcasted. His name and reputation have made rounds in the Israeli media.
This is his third book to be published in English. Previously published are his scripts "Unprotected Shore" and "Out there in the Forest" as well as a number of poems and novels.