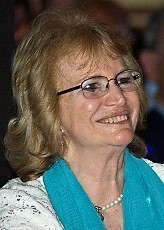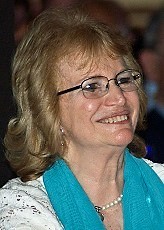 Relli Robinson
Relli Robinson was born in 1939 in Warsaw. Living under an assumed identity with her Polish rescuers, she was the only member of her family to survive the Warsaw Ghetto. She immigrated to Israel in 1950, where she lives today, in the city of Haifa. She is the mother of two and a grandmother of six.
Robinson studied at the Hebrew University in Jerusalem and in Los Angeles, California at UCLA. For over thirty years, she held senior academic administration positions at the University of Haifa in Israel, the last of which was administrative head of the Welfare and Health Sciences Faculty.
Her first novel, Raking Light from Ashes was published in 2011 and printed in three editions. It was awarded a translation into English grant by the Ministry of Culture and Sports, and has been covered extensively in Israeli media. From the time of its publication, Relli Robinson has been touring the country non-stop, giving talks and running seminars about the book at universities, colleges, high schools, and cultural centers across the country.