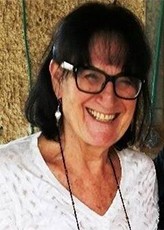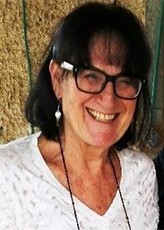 Rachel Schlessinger
Rachel Schlessinger was born and raised in a small village in Northern Israel. Coming from a family of athletes, she decided to study physical education at the renowned Wingate Institute. Upon graduation, she started working as a gym teacher, a position she held for more than three decades until her retirement. Since then Rachel has focused on her lifelong passion of writing. Though she has written several short stories for adults, in recent years she has been writing primarily for children.
Her stories are based on her own life growing up as a middle child in a small village and are usually charming, often humorous. Thanks to her extensive work with children, her writing offers a keen insight into their inner lives.
Rachel has two sons and four grandchildren.