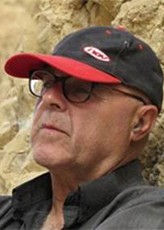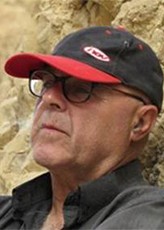 Pini Elazary
Pini grew up on the tough streets of Jaffa, where daily wars raged between the street gangs of Jewish kids – the children of holocaust survivors who had immigrated to Israel – and gangs of Arab refugee youths.
Pini is a fisherman, boxer, karate fighter, driver in extreme underground motor races, war veteran, bouncer and bodyguard, director and writer of promotional films and strategic consultant to former Israeli Prime Minister, the late Shimon Peres.
He is also an enthusiastic cook and a collector of unique wines, as well as an avid fan of thriller fiction, opera and film.
His book draws on many elements of his hyperactive life and extensive experience in the battlefield. The in-depth research undertaken in preparation of writing this book takes us deep into the complexities of intelligence work; from fascinating co-operation between the Israeli Mossad and American and European intelligence agencies, to the boiling hot infrastructure of international Islamic terrorism – from Al-Qaeda to the Temple Mount Murabitun in Jerusalem. The writer applies his sharp, cynical sense of humor as he portrays the lively, human drama of the book's heroes and heroines.