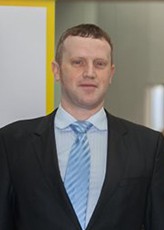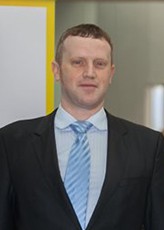 Adv. Paz Itzhaki Weinberger
Paz Itzhaki-Weinberger, Esq., born in 1980, is an extraordinary Israeli success story.
Despite challenging life circumstances, which include starting from zero, losing his mother at the age of 10, and even serving in the IDF (the Israeli Defense Forces) as a "lone soldier," he achieved outstanding accomplishments in a variety of fields, as a "Renaissance Man," all before the age of 40 – thanks to the unique model for success that he has developed. Paz is a successful high-tech entrepreneur and a partner to venture capital backed exits worth hundreds of millions of Israeli shekels. He owns a prosperous law firm in Tel Aviv as well as real estate properties in Israel and abroad. Earlier he was a senior employee at Microsoft's Israel R&D Center.
Paz is a senior member in international organizations such as the Institute of Electrical and Electronics Engineers (IEEE), the Information Systems Audit and Control Association (ISACA), and the directorate of the Israel-Britain Chamber of Commerce (IBCC). He is involved in business and legal activities worldwide and is a position holder or interested party in a multitude of companies and high-tech ventures.
Paz lives and works in Israel. He is married and has two daughters.