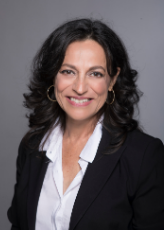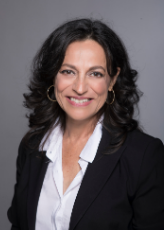 Orit Brown
Orit Brown Agami, mother of three boys, is a former journalist.
She is also former Deputy Media Advisor to Shimon Peres during his tenure as Israel's Prime Minster and, later on, Spokesperson at The Peres Center of Peace.
Brown Agami currently teaches children from deprived homes.
She has taught English on a tiny Island in the Philippines, in a poor village in India and now teaches English and journalism to people in working class neighborhoods, in her hometown, Tel Aviv.
Being in contact with children and understanding their joys and fears led her to start writing for them.