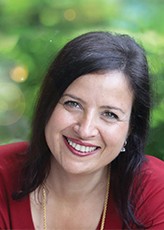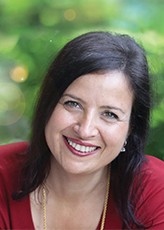 Oriella Paz-Maureen
Oriella Paz-Maureen is a spiritual mentor, founder of the Omega Method. The method was established throughout many years of self exploration and practice with audiences during training courses seminars taught by Oriella.
Since 1999, she has certified many tutors, therapists, and trainers who have been using the Omega Method in their practices ever since.
After finding her true purpose many years ago, Oriella left a promising and rewarding career as head of advertising in a leading global real estate corporation in order to spread the light of Omega to the world. Since then, she has become a great motivational force for many others striving to live a life of meaning and fulfillment.
Oriella is also facilitator of spiritual journeys that take place at energetic and exotic locations worldwide.
Visit her website: http://oriella.co.il/english-site/