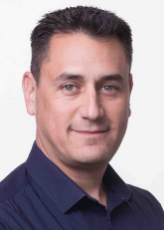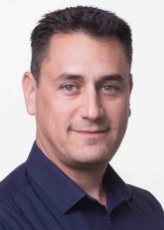 Oren Hefetz
Oren Hefetz born in Jerusalem in 1972, is married and the father of 2 teenage boys.
Oren joined Google in May 2008. In his current role as Director of Export & Startups he is responsible for Google Israel's business relationships with the country's technology companies and start-ups. Prior to this position, he was the Head of Performance Media for Emerging Markets, in charge of the adoption and growth of Google Performance media products & solutions (Search & YouTube) in Central Eastern Europe, Russia, the Middle East and Africa.
Oren is an Internet veteran since 1998 with a successful track record in key positions such as CEO of Dmedia (Yellow Pages Online Ad Network) and VP sales of Haaretz-TheMarker, a leading Israeli business publication.
In addition to his corporate career, Oren holds a degree in the History of the Middle East from the Tel Aviv University and is a licensed tour guide in Israel.