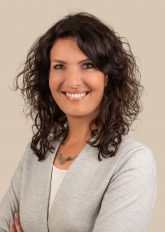 Odelia Alexandrovitch
Odelia Alexandrovich is the mind behind the Life Architecture method. With a degree in communication and a certificate of positive psychology studies, she works as a personal and business trainer, consultant, and certified mediator. She lectures and gives workshops around the world on her fields and her clients include banks, credit companies, insurance companies, the hi-tech industry, and more.
Odelia has rich experience in marketing and sales and has gained expertise in training and motivating to results.
She has written two books, both of which have been translated to English. The first, To Be Me at My Best, was a long-time Amazon bestseller. Becoming a Success Story is her second book.