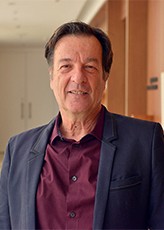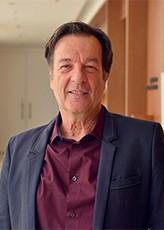 Noam Ben-Zeev
Noam Ben-Zeev holds a Masters degree in musicology from Tel Aviv University. Since the 1990s he has been active in Israel's cultural and musical landscape as a lecturer and music educator, music critic and press correspondent, author of books about music, and artistic director.
Noam Ben-Zeev teaches music in the department of cultural studies at Sapir Academic College and serves as its music department coordinator.
As a reporter and critic for Ha'aretz Newspaper (1992-2015) and a member of its editorial staff, Ben-Zeev has published over 5,000 articles about musical culture in Israel and around the world. He has covered numerous aspects of musical activity across the length and breadth of Israel, while also writing about the international aspects of musical life in Europe, the United States, China, and South Korea, as well as the Palestinian territories. Through his exclusive interviews, Israelis first became acquainted with some of the leading figures in the world of music and thought, such as English conductor John Eliot Gardiner, thinker Edward Said, conductor-composer Pierre Boulez, and composer Sofia Gubaidulina, among many others.
Ben-Zeev is the author of Five Glances at Music (1998); An Israeli Tune (2009), and The Concertmaster: Life with the Violin (2015).