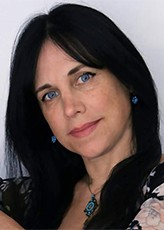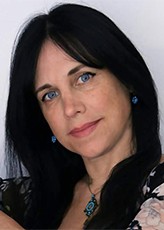 Nathasha Perets
My name is Natasha and I was born in the Ukraine. I was named after the main character in the movie "War and Peace" by Tolstoy, Natasha Rostov. I grew up in the Soviet Union and I was enchanted by the romantic female characters throughout history like Vivian Leigh in "Gone with the wind".
I did not discover my desire to write until I was in my forties when I was studying personal and couple coaching. The studies connected me to myself and to my dreams. Slowly and gradually I developed my first novel, the plot of which was a wild fantasy but the main character was no other but me.
Nowadays I am a parents' counselor and a personal and couples coach.
The novel that was published is a proof that nothing is impossible and that the skies are the limit, that one can dare and dream, fulfill and create.