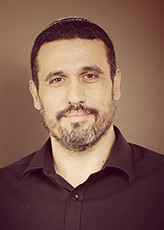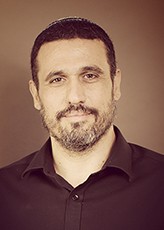 Moshe Sharon
Moshe Sharon is a lecturer on Kabbalah and a Life Coach, for individuals and couples. He holds a B.A. in Psychology and Organizational Behavior and works as an independent lecturer at various universities, colleges and businesses.
Sharon has a unique site offering online Kabballah studies, articles and free lessons, visited by more than 10,000 people from all over the world on a monthly basis.
Sharon's specialty is in the combination he has created from the fields of life-coaching and psychology, Judaism and Kabbalah. This expertise is the foundation of his lectures, online lessons, articles and the five books he has written, one of which is the bestselling book: Who You Were Meant to Be.