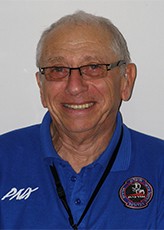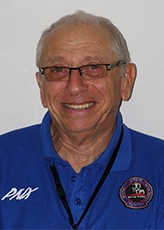 Michael Benjamin
Born in Leeds, England, during WWII to parents who were first-generation refugees.
Michael Benjamin, educated in both England and Scotland, graduated with an MBChB and BSc.in medicine physiology from the University of Aberdeen.
He immigrated to Israel in 1969, is married to Pat Benjamin. The couple has three children and five grandchildren (to date).
Michael completed his training as a Psychiatrist and Psychotherapist in Israel. For many years, he worked in the field of Mental Health as an administrator, planner and initiator of services, auditor and a recognized danger assessor. He has been engrossed by and active in both soccer, politics both at a local and national level. Michael Benjamin was a founder member of Oranit, he played a crucial role in establishing the village and creating the local council. Michael served in the Israeli Defence for some length of time, reaching the rank of Major. He saw active wartime duty and treated Shell Shocked patients.
His first novel, Oranit || Crossed Lines was published in June 2015. His second book, Oranit || Bloodlines is to be published shortly.