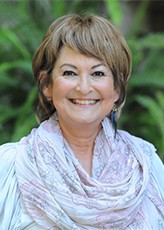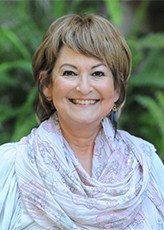 Prof. Meira Weiss
Meira Weiss is a professor of anthropology, the author of many books and papers. Her work has been highly praised.
Sight of Absence, which was first published in Hebrew, got the best reviews all over the media–television, newspapers, online reviews, radio.
She was born and raised in Tel Aviv, Israel, and sees UC Berkeley as her second home.
She writes and is interested in literature and arts, photography, and creative writing.
She is married and the mother of 2 children and 1 grandson and a cat.
Professor of Anthropology, who used a variety of genres in her writing.
She wrote about Creativity, Parents' love, Death and Bereavement, Body and embodiment, the Israeli Morgue, Human rights, forensics, violence and social suffering. Political autopsies (Rabin). She was the chair of the Israeli Anthropology Association, the Chair for Medical Sociology at the Hebrew university of Jerusalem, The Chair of Lafer Center for Gender Studies at the the Hebrew University of Jerusalem and Member of the Higher Governmental Helsinki Committee in Israel.