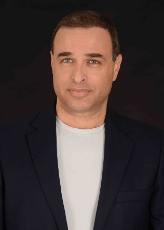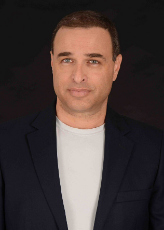 Lior Akerman
Lior Akerman, is a former deputy Head of Division and former Chief of Staff in the Israel Security Agency. He has served in management, command, operational and intelligence positions in the Arab counter-terrorism division.
Mr. Akerman was also responsible for the organization's relations with the Israeli Government and Parliament and attended political and security negotiations with Palestinian leaders, Egypt, Jordan and the US administration.
He participated in all the political and security command and operational processes throughout the Second Intifada, being involved in the most dramatic investigations in the Israel's history.
He is Co-founder and CEO of the Atrium Group a company that specializes in crisis management within organizations and in international business. He is a columnist in several Israeli newspapers and a prominent commentator in the media in general, covering a variety of fields such as: terrorism, security, Islam and intelligence. In recent years he has written a TV series and two books.