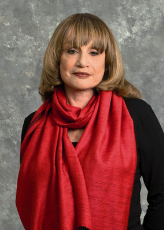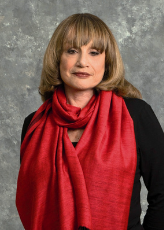 Judith Weinstock
Judith Weinstock was born on a Kibbutz and grew up in a small settlement in Israel.
She holds degrees in Education and Educational Administration and worked in these fields for many years under the Israeli Ministry of Education. Her educational career proved to be interesting and fulfilling, but demanding enough so as not to allow her to realize her dream of writing literature.
Judith began her career in writing after her retirement.
Her first book, Who By Fire (2011), contains a collection of short stories inspired by a variety of characters and events from her lively environment, set against life in the state of Israel during its founding, its formation, and up to the present day.
He second book, A Woman Like Her (2013), tells the story of a charismatic and esteemed spiritual leader who disappears suddenly, leaving in her wake turmoil, dark rumors, and questions about her true identity.
A Savage Flower is her third book and is based on a true story. It relates the story of Dana, a young woman who suddenly draws her normative and peaceful Tel-Aviv based family into a harsh reality, changing their lives forever.
Judith Weinstock's books have been enthusiastically received by countless readers and have garnered many positive reviews.
She is married and a mother of four.