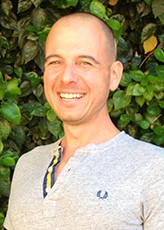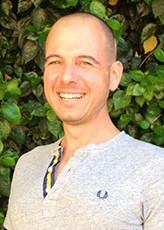 Josef Zilberberg
Josef Zilberberg received a B.A. degree in Law from Tel Aviv University, and a Masters in Education from the University of Derby in England. His thesis was on the development of inventive thinking in children.
He is a father to Yonatan, Dan, and Yuval, and lives in Israel.
He is the founder, owner, and General Manager of "After School," a network of tutorials for children, which is the largest of its kind in Israel with over 800 employees.
Within the framework of "After School," he wrote the "Galileo" program for developing inventive thinking in children. This program has been operating for over a decade in tens of Israeli schools.
In high school, Mr. Zilberberg excelled in physics and mathematics.
Israeli physics researcher.