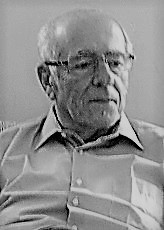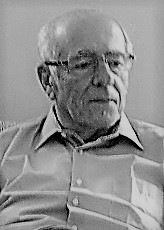 Jacob Levy
Jacob Levy was born, raised and spent most of his life in Israel .Yet, he owes his professional maturity to the 7 years he spent in the US where he got his MBA in marketing from UCLS (with excellence), as well as working at JWT (the largest advertising agency in the world) and Kenyon & Eckhart, one of the 10 biggest advertisement agencies in the US, known for its affinity for emotional advertisement.
In 1967 Jacob went back to Israel and founded "Gallup Israel" that was the largest marketing research institute in Israel for over 30 years.
Throughout his entire life, Jacob was a perpetuate student of social psychology and its contribution to understanding consumer emotional behavior in the marketing world and in market research.
Mr. Levy was the first to bring to Israel the usage of qualitative research (focus groups and personal in-depth interviews). He personally guided hundreds of focus groups, and even wrote a book about the use of qualitative research in political campaigns.