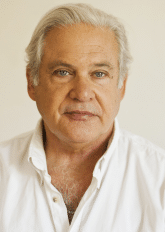 Gilead Duvshani
Gilead Duvshani was born in Israel and studied architecture in at the Ecole Polytechnique Federale de Lausanne in Switzerland.
He has many years of professional experience in a wide variety of architectural design fields.
In addition, he is a professor of architecture and has taught in academic institutions in Israel and abroad.