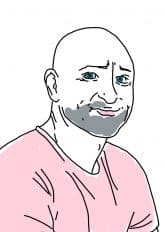 Gabriel Cohen
Gabriel Cohen is a man of many specialties. A physicist, industrial designer, and platform innovator – Cohen gathered substantial skill in making complex technical ideas accessible to a variety of audiences.
Side-by-side with his entrepreneur endeavors, Gabriel has been working on telling the wonderful story of the universe for several years. His book, The Illustrated History of the Universe, is the first in a series dedicated to making a change in how we approach the teaching of modern science. Gabriel believes that with visual aids and analogies, modern scientific theories can be taught to anyone, at any age.
Gabriel is married and father of three children, whose curiosity served as an inspiration to this book. He hopes they will grow up and never stop asking questions.