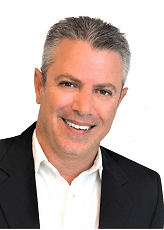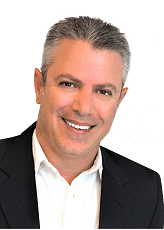 Gabriel Asulin
Gabriel Asulin is an international expert in the management and marketing of dental clinics and the author of "Turn Your Dental Practice into a Successful Business – the Gabriel Asulin Method".
The book has been translated also into Spanish, Russian and Hebrew and is considered a bestseller in the global dentistry market.
In recent years, Gabriel is considered a "guru" in the field of marketing and promoting dental clinics worldwide, having consulted for hundreds of dental clinics.
Gabriel has developed unique methods in the field that are successfully implemented in a great many clinics.
In recent years, Gabriel is considered to be a sought-after lecturer worldwide and his lectures "Double you're Dental Clinic Sales within 3 Months!" have become blockbusters in China, Colombia, Mexico, Russia, Bulgaria, Israel and the Dominican Republic.