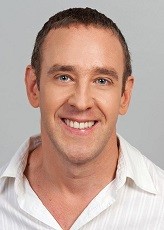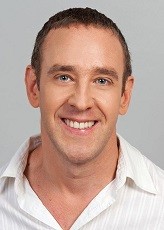 Eyal Sabag
Dear Reader,
Hello, my name is Eyal Sabag and I'm an Israeli writer, a sought-out motivational speaker, and life coach.
At the age of 24, after many years of self-pity, insecurity, dependence, and just feeling like my life was one cruel joke (being born with cerebral palsy and mostly disabled for many years), I chose a new path. On this new road I learned how to use the amazing power of positive thinking and guided imagery, which opened me up to a whole new world: a world where I possessed the responsibility for my choices and actions; a world of fulfillment and self-realization.
In 2008, upon my return from a trip to the Far East, I left my home town, a well-paying and stable job, and a comfortable life-style and decided to pursue my mission in life.
I studied Adlerian coaching, later widening my activities to the private as well as the public sector.
Through deep, meaningful inquiry, along with a humoristic approach, I share a variety of useful tools and techniques with my audience. These tools allow us to be where we want to be, and not where others want to put us. These tools allow us to abandon cognitive fixation, and reach physical, spiritual, and emotional prosperity.
Among my clients you will find great organizations such as the Israeli Air Force, the Adler Institute, the National Insurance Institute, Welfare and other public institutions, as well as private companies.
I have written two books so far: God's Tissues and Look Fear in the Face and Smile, both of which are being translated and will be available on Amazon soon.
"No dream is impossible; our limited sight shows to us only what is possible…"
(B. Mendy Coni)
For more information, please visit my website:
http://www.eyalsabag.com/english/