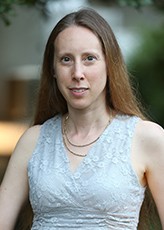 Eshkar Erblich-Brifman
Eshkar Erblich-Brifman was born in 1976 in Israel where she lives with her husband and three daughters. Erblich-Brifman has a degree in Psychology and writes for young adults, teens and lately for adults.
She has published 31 books with "Yediot Ahronot Books", "Kinneret Zmora-Bitan Dvir" (two of the largest publishers in Israel), and other local publishers.
Several of her books have made it to the bestseller list and three of them have been translated into English.