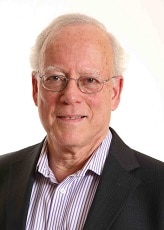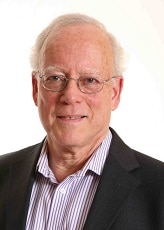 Efraim Yitshak Pedatsur
Efraim Yitshak Pedatsur (Efri) is the first born son of Holocaust survivor Yaakov Kotowski Pedatsur. Efri was born in Israel in 1948, just a few months after the declaration of independence of The State of Israel.
He holds a B.A. in International Relations and Political Silences from the Hebrew University of Jerusalem.
He served in the I.D.F for seven years (Captain Res.) and participated in a number of Israel's wars: The Six Days War (1967), The War of Attrition-along the Suez Canal and in the Jordan valley (1968-1970), and in the Yom Kippur War (1973). He retired from the army in 1977.
In 1978 he moved to London and started his business life, first as an independent contractor and later as a Project Manager for a London based International Trading & Investment company that had activities mainly in Eastern Europe and West Africa.
He is married and has two daughters and two granddaughters who live in Israel. He retired in 2016 and currently lives in London.