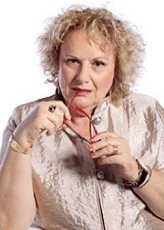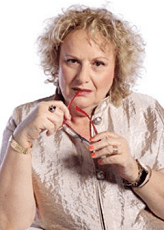 Dr. Edith Zack
Edith Zack was born in Slovakia in 1947 to Holocaust survivor parents and came to Israel with them in 1949.
She holds a PhD in musicology from Bar Ilan University together with Edinburgh University. Zack has lectured in the music departments of Bar-Ilan University and Beit Berl College, as well as giving music therapy in a number of frameworks for problem youth.
As a scholar, she is an expert on women in music and the semiotics of music; she has given lectures in Oxford, the Sorbonne, Helsinki, Mexico, the USA, the Vatican, and has published articles in major professional journals.
Her first novel 'Travels with Vera' was published in 2011.