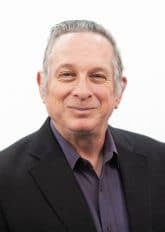 Dr. Yaron Ziv
Dr. Yaron Ziv is an experienced group facilitator and an expert in the fields of behavioral sciences and relationships. He is the director of the Group Facilitator Training School at Beit Berl College and the Director of the Group Facilitators in Arts Training Program at "Maof" Center for personal and professional development.
Dr. Ziv holds an MSW in social work and an M.Sc. in organization development, as well as a Ph.D. in psychology and a Ph.D. in education. He is a certified psychotherapist and specializes in the Gestalt approach, CBT, and focused psychodynamic therapy.
Dr Ziv has a vast experience in facilitating groups processes in organizations, corporations, and schools. It is his belief that group facilitation is more than just an occupation but a fully recognized profession that stands for its own independent foundations.