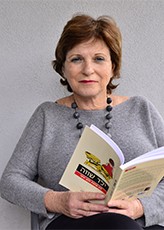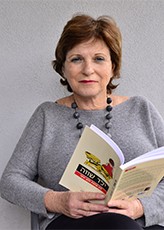 Doki Cohen
Doki (Drora) Cohen was born in 1948, and grew up in the suburban town of Ramat Hasharon, Israel.
She is a computer expert by profession, has worked as project manager, systems analyst and programmer for various organizations. In addition, she studied parental guidance at the Adler Institute and has led many parent groups.
Currently Doki Cohen lectures on how to be a grandparent, on parenting and on work methods. She has recently given talks based on her book to both parents and teenagers. The theme of the lectures is "How to raise children to feel worthy" for parents, and "How to grow up feeling that I am worthy" for youth.
Doki is married, has three children and eight grandchildren.