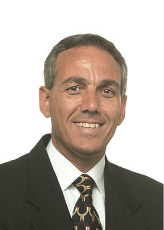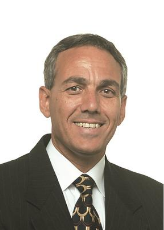 David Amir
David Amir is one of the true business leaders. With over 30 years of experience in diverse key management positions, in which he acted as CEO, COO and Business Development Senior Vice President in leading high-tech companies, initiating breakthroughs, and leading them from the concept stage to development and marketing throughout the world.
It is a source of pride for him that he has nurtured key people with special management workshops emphasizing a leader's responsibility to enthrall people and ignite their curiosity and motivation on the way to realizing their vision. For many years he has observed the influence of proper leadership on an organization's performance and development.
Witnessing the industry's major changes and the internet disruption that changed the "rules" David has gathered unique insights and a clear perspective on the essentials for true leadership.
Throughout the years it became evidential that the demand for professional managers has increased with time, and the sparse supply of them leads the world to compromise on a mediocre level of management and leaders. The question that gave him no rest was:
"What would it take to bridge the quality gap between current and required leadership"
"Born Leaders" is the answer that he discovered.