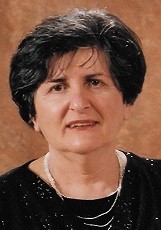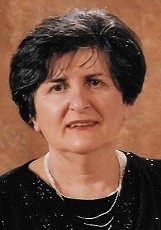 Ayala Yoked
Ayala yoked, a daughter of holocaust survivors, always felt that duty and commitment should guide her in whatever sphere or occupation she was engaged in.
She served in the Israeli military. She volunteered on a kibbutz, and enjoyed working the fields there, which she later described as an inspiring experience. For her it was ideology in practice, and she indulged in it body and soul. She volunteered to work in a hospital and was dedicated to easing up pain and suffering. She prolonged her work there year after year and considered becoming a nurse. In the end she could not abandon her thirst for learning and pursued a Bachelor of Arts degree in English literature and Political Science at the Hebrew University in Jerusalem.
Yoked is the author of the celebrated Israeli book, The Apple's Orchard. Haaretz newspaper praised it as a courageous manifestation of the life of immigrants in Israel as the State was created.
Yoked is married and has three children.