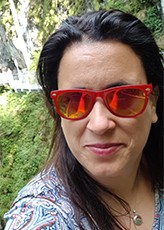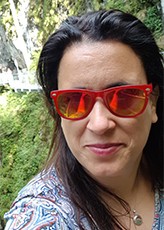 Aya Steiner
Aya Steiner is an Israeli author of enjoyable and meaningful children books that focus on elevating children's emotional behavior to enable them to achieve their dreams more easily. Children who read Aya's books experience the process and the varied emotions of her lead characters, learn to deal with different emotional situations in their daily lives, and understand how to pursue their dreams.
Each book enables the acquisition of knowledge about various aspects of life, such as: emotions – why it is so important to process them; creativity – an important tool for dealing with new challenges; etc.
Aya lives near Tel Aviv with her two boys, Tommy and Eric, and a beautiful Persian cat named Titu. In addition to writing books, she is a self-employed CPA, a lecturer at one of Israel's leading universities, and an empath.