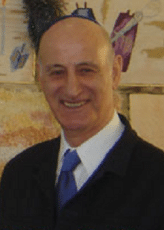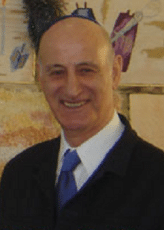 Prof. Arieh Ben-Naim
Arieh Ben-Naim is a professor emeritus of the Department of Physical Chemistry in the Hebrew University of Jerusalem, Israel.
Most of his research work has focused on the theory of liquids and solutions, and particularly on understanding the peculiar and outstanding properties of water and the role of water in biological systems.
In recent years, the author has shifted his focus to the matter of clarifying and explaining to the general public one of the most mysterious concepts in modern physics: entropy. Deemed by numerous scientists as a concept that will forever remain a mystery, the author has set out on a mission to demystify the concept of entropy by publishing several books and articles revolving around the concept.
Personal site: ariehbennaim.com