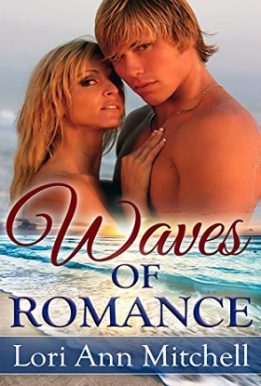 Waves of Romance
Can love survive a third wheel?
A contemporary romance unlike any other!
Sage Drake is living the good life in sunny Seaside Heights, Florida. Once an avowed workaholic, her sexy new lover "" surfer, world traveler and author Derek Chambers "" has awakened in her not just a love for the ocean, and surfing, but for life in general.
But when her trusted assistant manager departs for college a few months early, Sage is forced to choose between managing her bookstore, Sequels, or enjoying the good life with Derek. A solution comes in the form of Colby Weathers, a worthy replacement for her old assistant manager"… if only she wasn't so beautiful.
Sage isn't the only one to notice"…
Would Derek succumb to this younger girl?
Would Sage's worst fears become real?